Your Life In Panama City Beach
Posted by Miller Admin on Wednesday, January 23, 2019 at 1:03 PM
By Miller Admin / January 23, 2019
Comment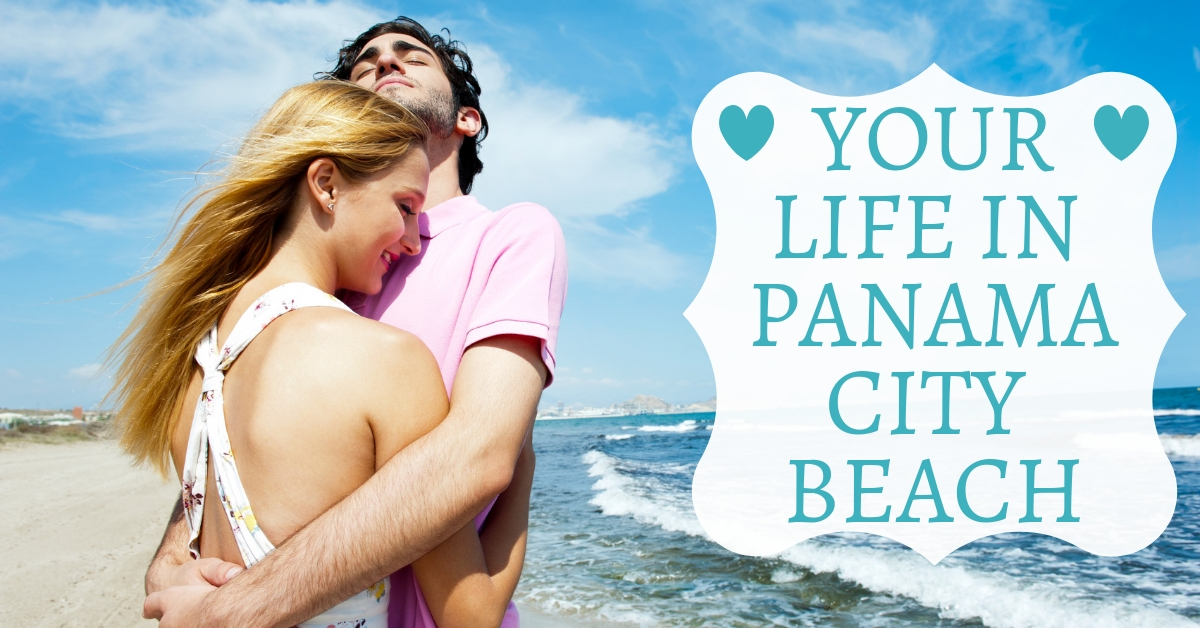 Life In PCB
Living in Panama City Beach, Florida can be a very enjoyable experience due to the great weather, proximity to the beach and also the quality of real estate.
When looking to establish residence in Panama City Beach, prospective residents will benefit from owning a home. Homeownership in this locale will allow you to receive the benefits of owning a home as well as being able to enjoy a great lifestyle.
If anyone is looking to purchase a home in the area, it will be a good idea to get assistance from a professional realtor. This individual will help make your transition much easier. With their help, you will be in a great position to acquire a home or rental property to enjoy all of the benefits that Panama City has to offer.
Hiring An Agent
Whether a person is looking to buy a home or sell a home, hiring an agent will be a top priority. This professional knows the real estate market and will allow future residents to more efficiently find the home of your choice.
With a trustworthy agent, prospective homebuyers will have the opportunity to explore the local communities and check out all of the housing options available.
These include condos, single-family homes, apartments, and townhomes. Agents can also help future homeowners with getting financing as well as negotiating with a buyer or seller to complete the home purchase. Therefore, hiring an agent is key to acquiring real estate in Panama City Beach.
Types Of Homes
There are many types of homes available in Panama City. These include single family homes, condos, townhomes, and vacation homes. All of these types will allow residents to experience quality living in the area.
Depending on your intended lifestyle and goals, each type of home will provide you with a number of benefits. Therefore, it will be a good idea to evaluate your financial situation and desired lifestyle in order to help decide on which kind of home to buy.
Single Family Homes
The first and most common type of home available is a single family home. This is a detached structure that comes in either one story or two stories.
Whether a person wants a one floor or two floor home, single-family homes will allow individuals and families to build equity, receive tax deductions and provide people with more living space.
They also have amenities such as a pool and two yards. Single-family homes can be the most expensive out of the housing options as well.
Condos
Another type of home that is very popular in the area is a condo. This is a housing unit that is either part of a complex or another multi-family structure. Condos provide you with the autonomy of single-family homeownership along with tax deductions and equity buildup.
However, they have a little less space than houses and can also have fewer amenities compared to a single family home. Condos are less expensive than single family homes.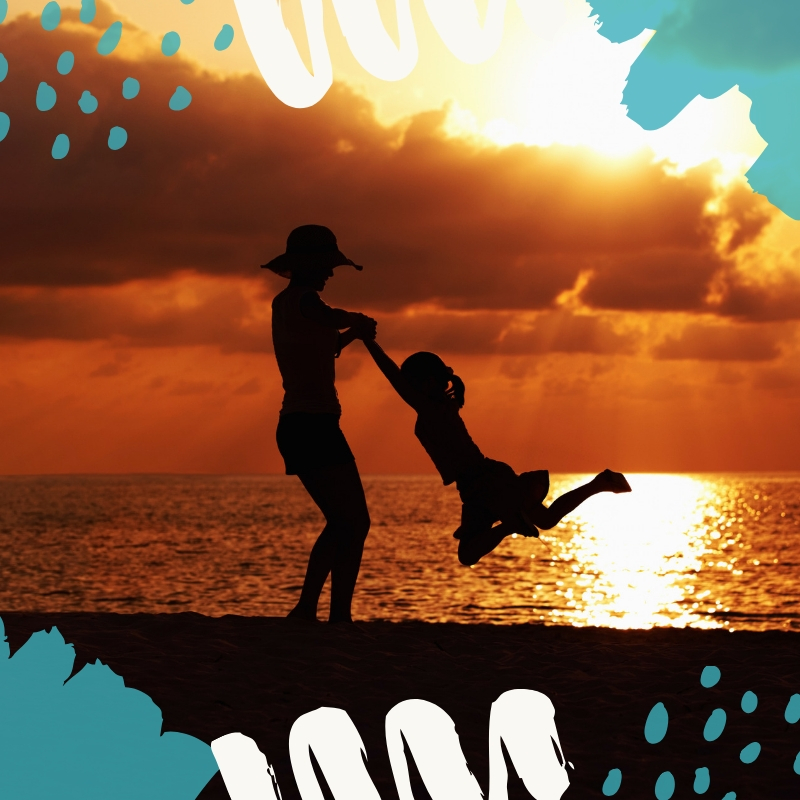 Townhome
Townhomes are similar to condos as they are smaller than single-family homes. However, they often have detached properties and are not part of a bigger building or complex. As a result, you will likely have more space than a condo.
A townhome will enable homeowners to live the same lifestyle as you would with a single family home but with less maintenance. Therefore, a townhome is the ideal type of home if a person is looking to live in a spacious environment without having to do too much maintenance.
Vacation Home
When getting a home in the city, vacation homes are also a good option. These are homes that an individual get to live in while visiting the area. A vacation home will usually be either a single family home, a condo or a townhome that anyone can live in temporarily.
With a vacation home, people will often have a home that is close to recreational areas such as the beach. As well as living in a vacation home, vacation homeowners can also rent it out to visitors. Therefore, these homes are an ideal option if a homeowner wants to earn rental income during the year.
Home Ownership
Once an individual acquires a home in this locale, they will get to experience homeownership. This can be a very rewarding experience for many residents. As a homeowner, people will build equity on a home and be in a position to own something that appreciates in value.
A house can also provide the owner with tax deductions as well. As well as having a number of benefits as a homeowner, it will also require maintenance in order to preserve and increase its value.
Homeowners will need to do things such as cleaning the pool, mowing the lawn, trimming bushes and also making sure that all systems, appliances, and fixtures are working properly. Therefore homeownership provides people with lots of benefits but also responsibility as well.
For more information about owning a home in Panama City Beach, Florida, contact your local trusted Realtor for assistance.