Panama City Beach Home Styles
Posted by Miller Admin on Monday, November 26, 2018 at 5:36 PM
By Miller Admin / November 26, 2018
Comment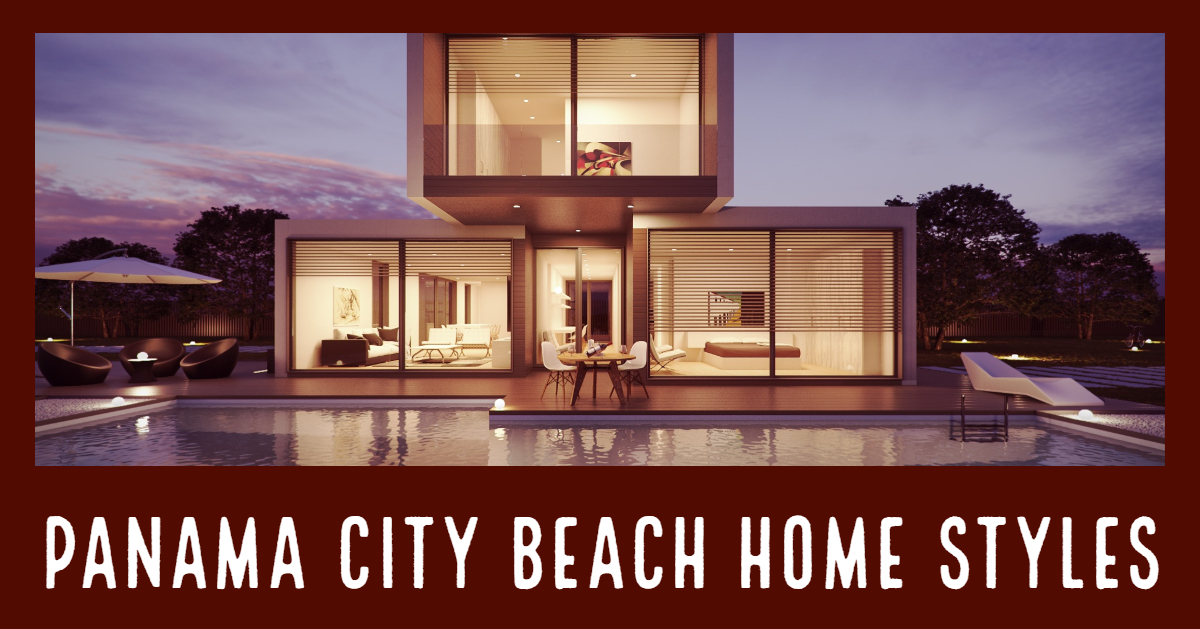 Popular Home Styles In Panama City Beach
Real estate in the Panama City communities encompass several important residential styles. With a high number of homes on the market at any given time, buyers can make full use of houses with many purposes besides primary residences. Despite being an area that has an abundance of new homes, some houses represent multiple periods.
Manufactured Homes
Modular and other manufactured homes are a feature near the lagoon area. Open floor plans in many of these homes make entertaining easier, as well as everyday life.
These homes offer the same access to spacious yards and other features that are common. Those wishing to buy a home in pbc with investment opportunities in mind won't go wrong with purchasing a modular home.
If the house is in a golf cart-friendly neighborhood and near the beach, there will be plenty of vacation home opportunities. Even buyers with ideas of renting their property out will find that such features are a significant asset.
Contemporary Homes
Many houses constructed during the 1920's have found a whole new life as contemporary-style homes, with upgrades during the 1970's or later. One of the more common renovations used in these houses includes separate upstairs suites.
This arrangement works well both for a multi-family living arrangement and for owners who want to rent out a portion of their property. Buyers who decide that their ultimate goal is to sell a home in this area will do well to keep these updated homes in mind.
Early 20th-century buildings in the area still have enough of the original touches to hold their resale value high. Another advantage is the durability of these structures, which makes them able to withstand significant upgrades without any difficulty.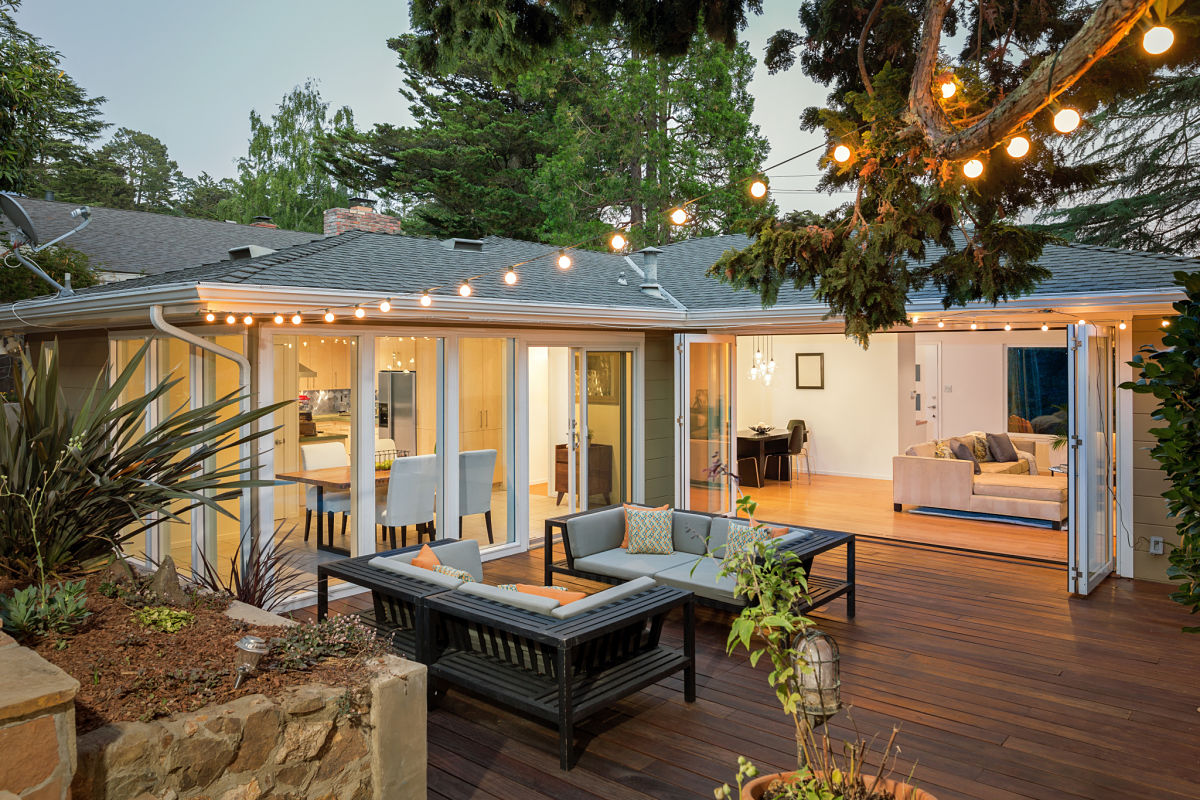 Split-Level Houses
One of the many other housing types popular in Panama City Beach is split-level housing. Many buyers enjoy such properties because they offer the advantages of multi-level living, while also making it possible to live entirely on the upper level.
Since these homes are often designed with balconies that provide stunning sea views, purchasers are going to get what they want the most out of everything. Another advantage of this type of building style is the ability to convert the structure to a multi-family arrangement.
Regardless of whether the buyer is seeking income opportunities from the conversion or creating extra space for family members, this step can help add to the property's value. Having the extra room increases the flexibility of available options.
How Purchasing or Selling Here is Wise
Panama City real estate has a very optimistic forecast where it comes to home values. Prices have risen over 11 percent over the past year, and are expected to grow another five percent over the next year.
Regardless of a buyer's ultimate goals, these rising prices are sure to be welcome news. Embarking on the property-buying process in this area is rewarding, but expert guidance is always helpful, regardless of the path taken.
For more information about buying or selling a home in Panama City, contact your local Realtor.