Living In Panama City Beach
Posted by Miller Admin on Thursday, November 8, 2018 at 1:27 PM
By Miller Admin / November 8, 2018
Comment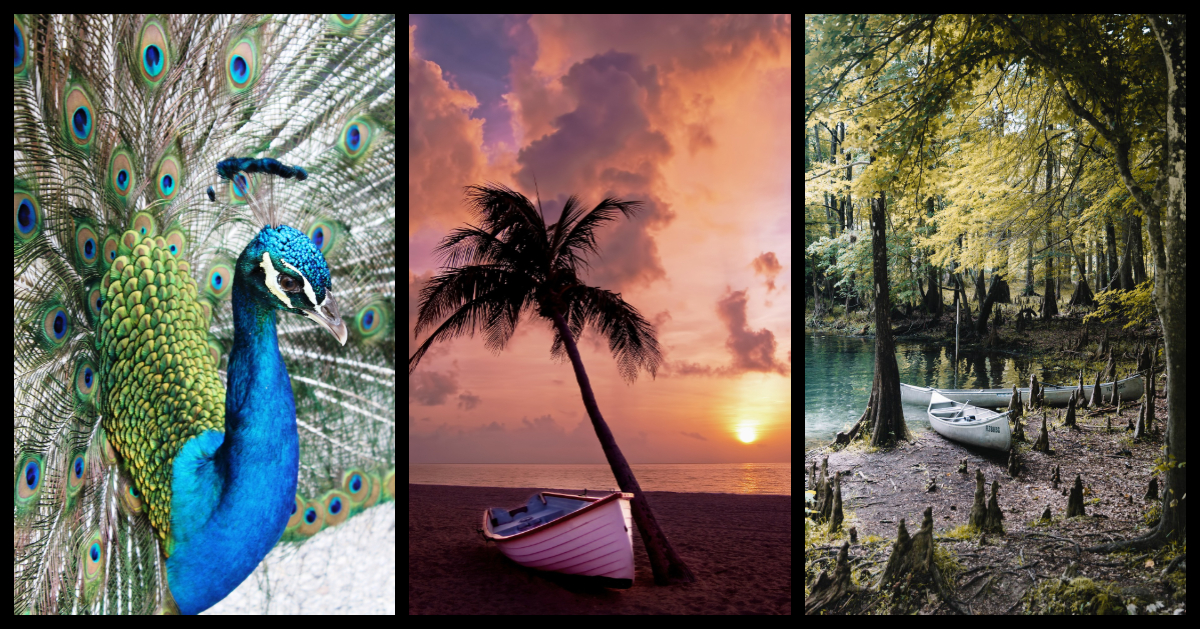 What It's Like To Live In Panama City Beach
Panama City Beach, Florida is the hot spot for investors and 2nd home buyers. The real estate market in the area is revolving into a nationally recognized luxury shopping and world-class destination.
Panama City Beach is known worldwide for its white sand beaches, crystal-clear waters, and southern hospitality. PCB continues to grow and attracts more vacationers every year. Once the Northwest Florida Beaches International Airport opened in 2010, the growth in the market skyrocketed.
PCB is one of the most desirable places to buy a home for a variety of reasons. Located between Destin in Bay County and Panama City, Florida, this beachfront community offers a large variety of activities for residents and tourists to enjoy. Both home sales and listing prices are rising at a remarkable pace.
This increase is making Panama City Beach real estate a desirable location for investing. Homeowners in the area are fortunate enough to see a lot of return. There is also a high inventory of rental properties available with reasonable rent prices. The housing market is more affordable than most other markets in the country.
PCB draws a lot of attention from first-time home buyers and millennials that are on a tight budget. The cost of living is over 10% less than the state average.
Vacation Homes
Recent studies named Panama City Beach the best place to own an investment property in the United States. It topped the list, beating out 120 other cities in the country. Investors have the option of either buying right on or off the beach.
When you buy a rental home in PCB, you don't have to pay income tax or an ad valorem tax. Panama City continues to be poised for growth. The Pier Park dining, entertainment, and shopping complex is the number one place to go.
The airport has tripled passenger traffic since 2015. Tourists flock to the area to see Ripley's Believe it or Not, Gulf World, Zoo World, and the new Miracle Strip Amusement Park. Events such as the Pirate's Fest, Jazz Festival, Gulf Coast Jam, Thunder Beach Rally, and the New Year's Eve Celebration are favorites among the locals.
Thanks to all of this, tourism has increased 7 out of the last 8 years. Shockingly, investors can still find condos for purchase on the beach under $400,000.
The Beach Life
In Panama City, the beach is a way of life, and the locals are happy to share it with the world. There are 27 miles of beach to choose from and 58 different access points.
PCB is known to have the best beaches in all of Florida. St. Andrews Park is an excellent spot for the entire family. It's surrounded by the Grand Lagoon and the Gulf of Mexico. St. Andrews Park is an ideal spot for canoeing, camping, bike riding through the trails, and fishing.
Shell Island is another secluded beach, and you can only arrive there by boat. It is entirely free from development, and you can explore the island landscapes while collecting seashells or going on a nature walk.
Shell Island attracts sunbathers and dolphin watchers. Whether you're looking for a 2nd house, a beachside getaway, or sell a home in Panama City Beach, FL has a community that will change the way you feel about your dream condo.