Consider a Relocation
Posted by Miller Admin on Wednesday, March 1, 2017 at 9:13 AM
By Miller Admin / March 1, 2017
Comment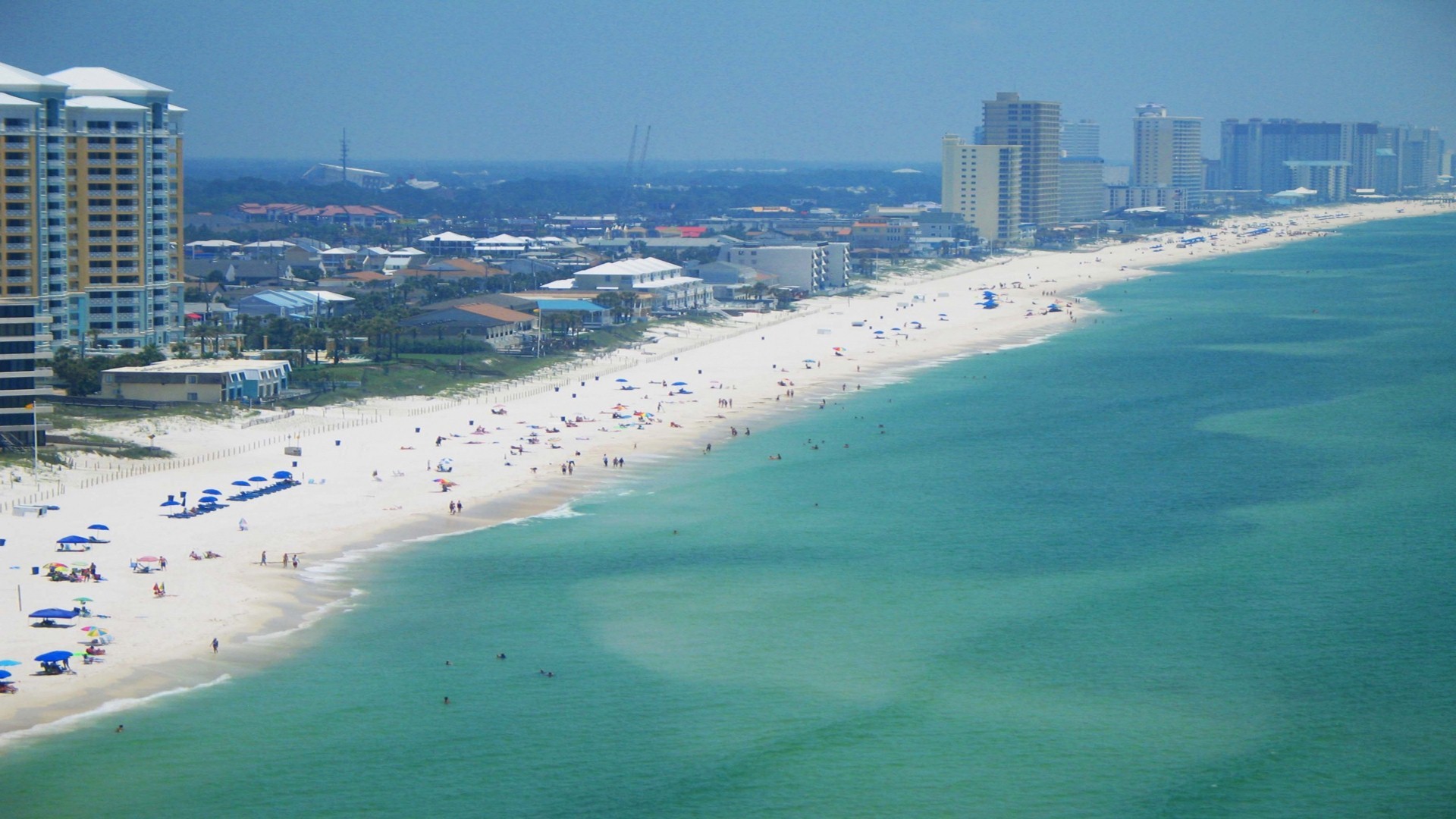 Have you been considering a relocation or has your job been reassigned to the local area? Well then Panama City Beach is a great place to consider. Not only do we have the 'world's most beautiful beaches' but we also offer a familly friendly atmosphere with top notch schools, outstanding community resources and events, and countless real estate options. Round all this out with delicious dining experiences and a plethora of shopping choices for you and your families pleasure and this makes the Panama City Beach area an enticing place to consider.
Ranked by CNN's Money Magazine as one of the "top cities for the fastest growth in the nation" PCB continuously sees growth in the areas of employment, in the housing market and sales, and in the local commerce and businesses. With an average median home value of $232,000 and growth of 9.5% over the last year making an investment in the community is an excellent decision to consider.
If this hasn't convinced you to consider that relocation to our area than come and see for yourself all that we offer. Once you are here we guarantee you will love it and want to make this area of the Emerald Coast your new place to call home. Contact us at Miller & Associates so that we may help you find your future investment that suits your needs.
http://www.pcbeach.org/membership/padgett-business-service/?pageID=3#