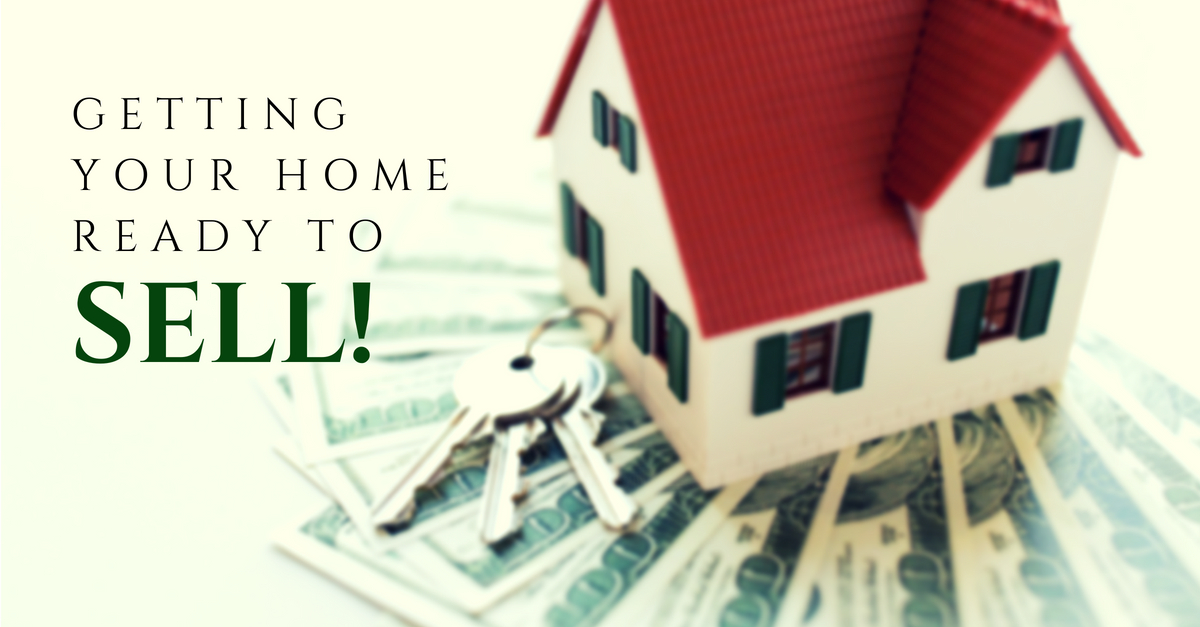 One of the biggest misconceptions of homeowners who are trying to sell their property is that they need a ton of money to improve its appeal to potential buyers. The truth is some ways can help make your home look better, and not harm the bank at all. Here are some ideas that can improve your chances when your home goes on the market:
Achieve a Stronger Curb Appeal
They say that first impressions last, and just like everything else, you only get one chance when selling a house. Potential buyers looking for their dream home typically give an average of 50 seconds for the home to impress them. Enhancing your curb appeal does sound like an expensive activity. It involves things like adding fresh mulch, decluttering your landscape, painting the front door, and changing light fixtures. With the right plan though, you can perform these to-dos to increase the appeal of your home from the outside – and they cost from $0 to $199: Sweep the area, especially the front part of the house. Add a nice doormat at the home's entryway. Make sure that entry light does not hang loose and look dirty. Paint the front door and caulk it if necessary. Remove all the weeds in your yard. If there are bald spots in the lawn, use a seed patch mix. If your mulch or rock areas appear messy and dirty, spruce them up by purchasing a few bags to match the existing material. Real estate agents have identified curb appeal as one of the top factors affecting a buyer's decision. It is crucial to tidy up every part of the house. Buyers hope to see green grass, weeded flower beds, and a clean entryway. It's subtle touches like this that help convince the buyer they're choosing a good home.
Cleaning and Decluttering – Like You Have Never Done Before

...