A Single Woman's Guide To Buying A House
Posted by Miller Admin on Thursday, May 16, 2019 at 4:07 PM
By Miller Admin / May 16, 2019
Comment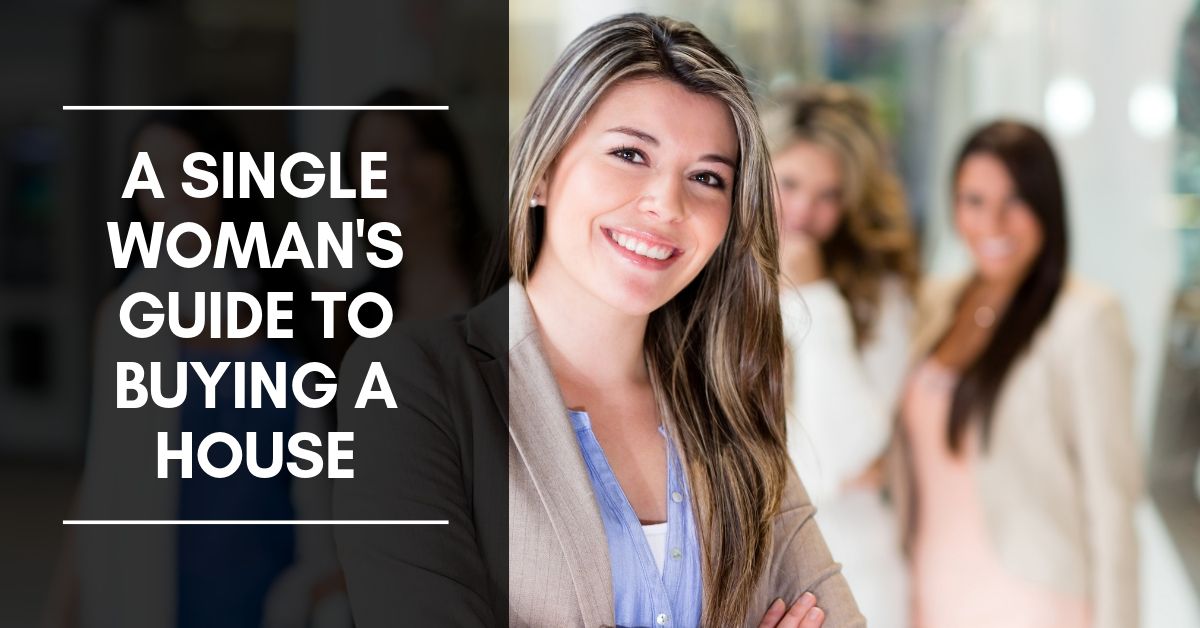 Home Buying Guide For Single Women
A study done by the National Association of Realtors shows that single females are the second most common percent of people buying a house or a condo.
There is a multitude of reasons why single women have become more interested in becoming homeowners. There are those who have successful careers but are unmarried; divorced women who want a fresh start; older retired women and; women who have lost a spouse and want a change.
No matter why women are jumping into the homebuying market, like any other group, buying a home can be one of the most stressful and satisfying purchases most people ever make.
Here are a few steps to help dominate the home buying process:
Think Long-Term
Home purchase prices have been increasing in recent years, however, there are no guarantees in the real estate market that the value of a home will continue to increase.
One thing for sure is that the longer a homeowner stays in the home, the more likely it will be to turn a profit when it does come time to sell. If a move is inevitable, watch the market and talk to a professional Real Estate Agent about the best time to sell.
Get Prequalified
Getting prequalified for a mortgage rate is almost standard practice these days but its importance cannot be overstated. A prequalification makes you a more competitive buyer and lets you know the right price range when finding a home, banks only consider a buyers current financial picture and will not factor in any discretionary spending.
It's up to the buyer to factor in lifestyle and potential future expenses. If you are thinking about purchasing a condo, you will have different needs than the purchase of a single-family home.
For traditional homes, in addition, a mortgage payment, insurance, and property taxes, factor in expenses for maintenance such as lawn care, utilities and any upgrades or improvements that may be wanted or needed.
Check Your Credit Report
Fix Adverse Accounts
Determine Your Budget
Save for a Down Payment
Get Preapproved
Practice Your Mortgage Payment
Research Neighborhoods and Real Estate Agents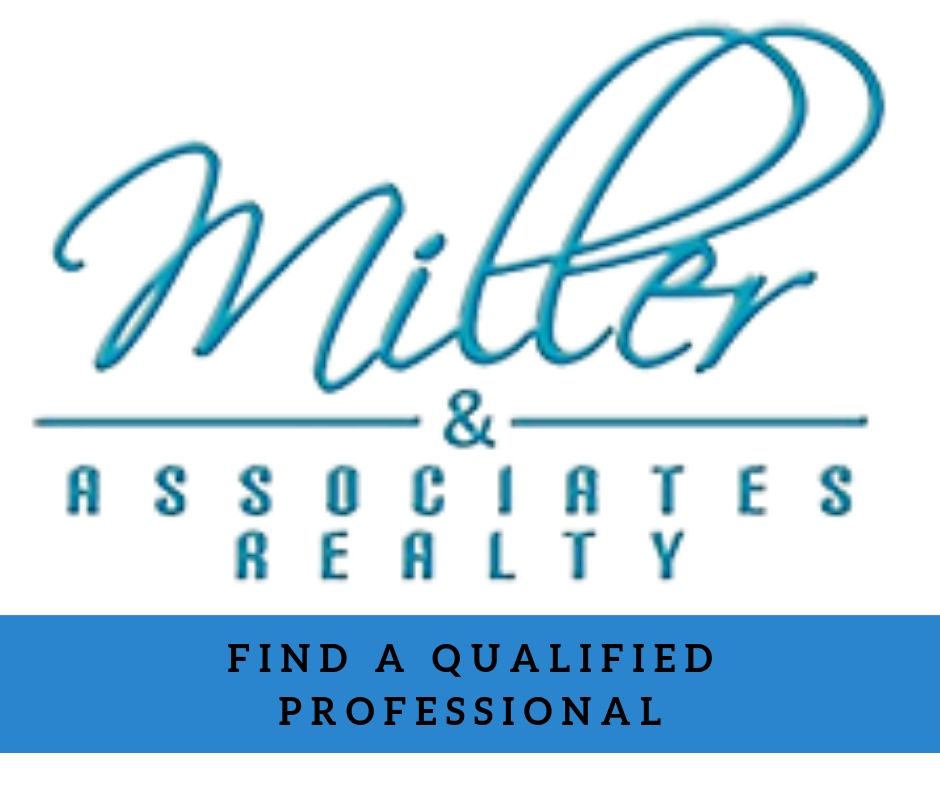 Find A Qualified Professional
Working with experienced agents and lenders can make the home buying process go as smoothly and efficiently. Start by interviewing three or four Real Estate Agents before deciding on one.
Always ask for, and check an agents references. It's important to find an agent you are comfortable with. Buying a home can be a stressful and emotional process.
Have an Emergency Fund
Single home buyers have the deficiency of not having a partner who can pay the bills if they lose their job or have a medical emergency. Also, owning a home can mean add new potential unscheduled expenses from a broken water heater to a fallen tree so, it's important to be prepared.
Try to have a minimum emergency fund that will pay at least six months worth of expenses and be sure to replenish the account if it's used.
Keep Calm and Stay Focused
Buying a new home is an emotional experience from getting excited when finding the right house, to the pain of having an offer rejected. Not to mention that this will most likely be one of the biggest purchases a person will ever make.
Try not to take the highs and lows of the process personally. Staying calm and focused will ensure that decisions are made from a business transaction point of view and not an emotional one.
In Summary
Buying a new home is one of the most exciting moments in a person's life. Once the purchase is completed and the paperwork signed there is nothing more satisfying than walking into your own home and knowing that you've made the right choice.
Single Women Buying Homes
For more information about buying or selling a home, contact your local Realtor.