3rd Quarter Market Trends
Posted by Miller Admin on Thursday, November 4, 2021 at 2:29 PM
By Miller Admin / November 4, 2021
Comment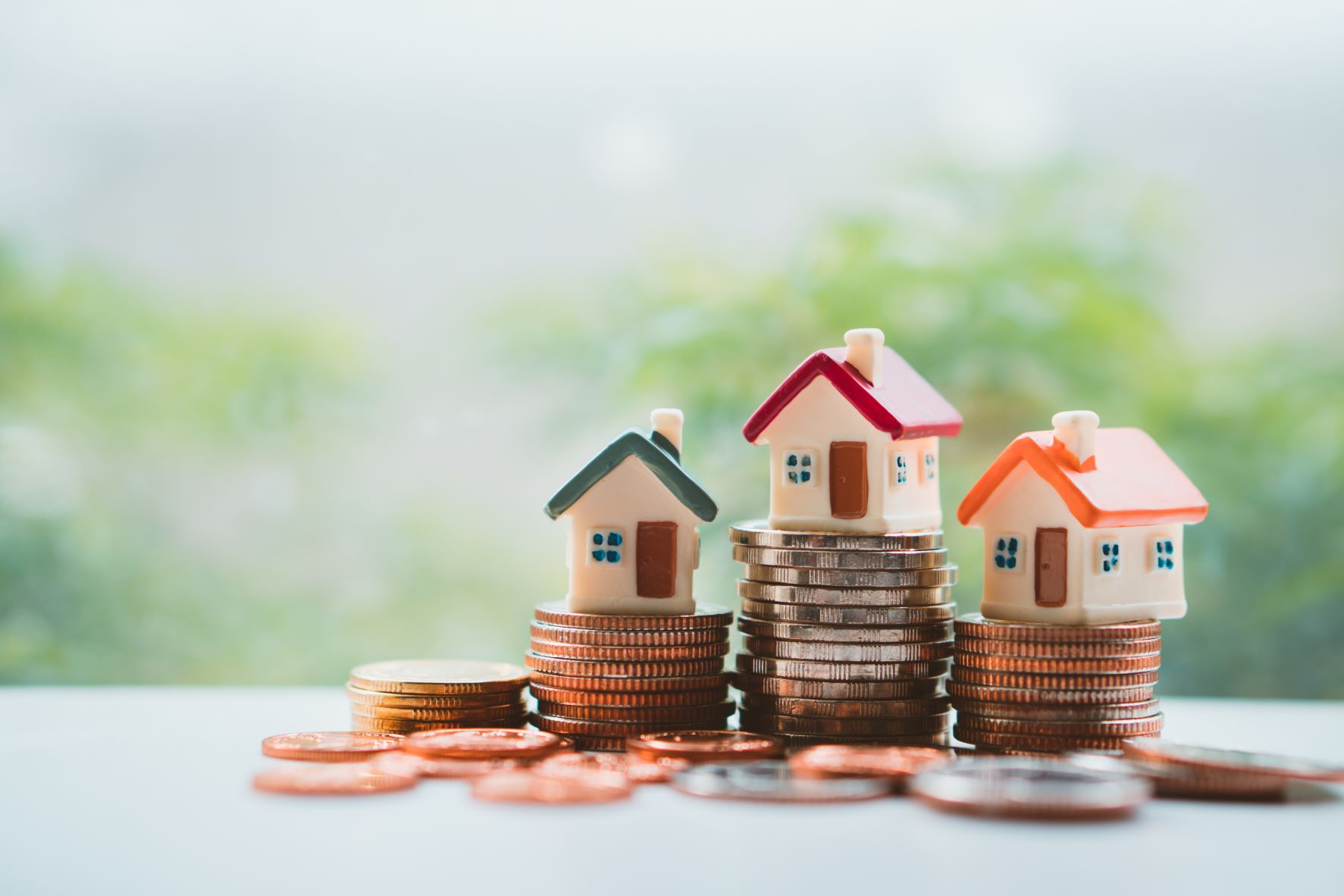 We have reached the end of the rental season for 2021, and just like recent years, there is a small but noticeable increase in the amount of owners interested in listing their condo for sale. This is caused by the 30% move that we've seen this year in prices and the seasonal slow in rental income.
Now is more important than ever to work with a team of experienced agents that have been helping people accomplish their real estate, second home, and vacation rental goals for almost three decades. Over those years we've developed a robust network of clients, and are constantly helping them sell their properties for market premium prices while simultaneously helping them purchase their dream vacation home for the best price possible.
Professional photographers, videographs, social media advertisements, and a data base of thousands of customers that we have gathered over the years, are just a few of the strategies we use to secure buyers for your property.
We are half way through the 4th quarter now and the trends are staying steady with 3rd quarter.
Holiday breaks are just around the corner, and an influx of traffic is coming to PCB in the next few months, if you're interested in buying or selling give the Miller Team a call, we'd love to hear from you and help you accomplish your goals.