2018's Real Estate Market Report
Posted by Miller Admin on Tuesday, January 8, 2019 at 11:18 AM
By Miller Admin / January 8, 2019
Comment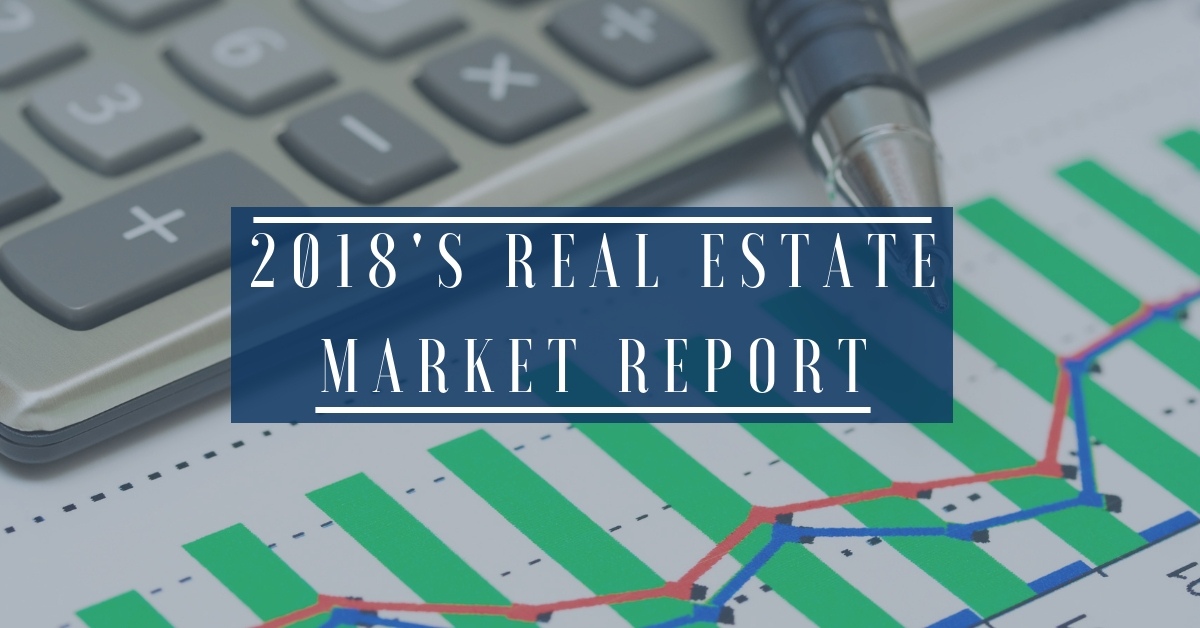 Real Estate Market Report For 2018
Ups and downs in the stock market trickle to every subset in the country. Real estate sees a fair share of these changes throughout the year.
This year is no exception with some predictable results and emerging real estate trends. Keep reading to find out the hottest and coldest markets for property investing.
Homes Available At Median Prices Are Still In Short Supply
Unfortunately, this trend is going strong says Market Watch. Inventories are staying tight because many parties are uneasy with recent interest rate hikes.
Experts are looking forward to the spring selling season wondering if it will begin early like this year. Real estate firms and agents are cautiously optimistic for the busiest time for sellers and investors.
Panama City Beach homes for sale are going for average prices, so there is a little room for buyers on a strict budget.
New Home Loan Numbers Are Much Lower With Seasonal Changes
With nearly a nine percent drop in new construction home loans, the market slowdown is in full force in this area. This number is deceiving though. The same thing happens every December because everyone is focusing on the holidays and spending money on gifts instead of buying and selling property.
Office closures and long holidays do nothing to encourage pushing paperwork through quickly, so delays are common. Higher rates for raw materials is another reason this section of the market is cooling off drastically.
Builders in most locales are offering fewer incentives except for Tucson where new home building is increasing with an influx of younger buyers. Realtor.com says fewer skilled laborers are also contributing to the decline in new home sales.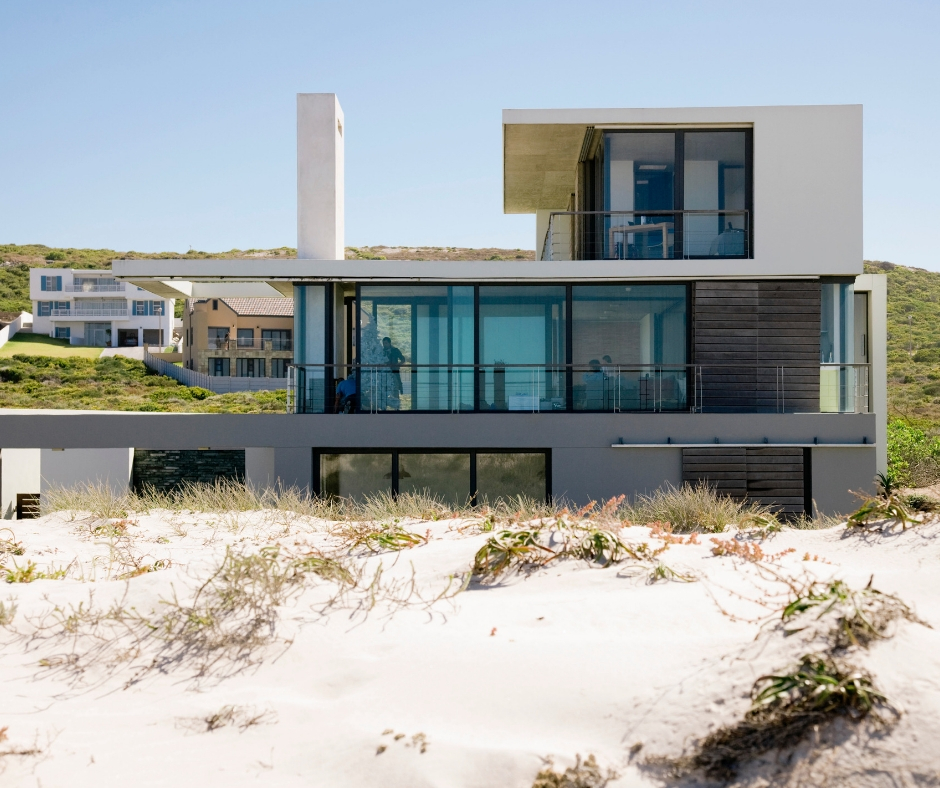 New Trends In Locations Emerge
Global property investors are seeking Midwestern homes and inland opportunities instead of the typical coastal ventures. In Florida, some property brokers are finding investors leery of purchasing because of algae blooms and the inability to use local beaches in areas like Fort Myers.
The wildfires in California are deterring a large segment of Chinese investors. With the east coast experiencing winter and summer storms with tornadoes and high storm surges, many investors are looking to scoop up properties in safer markets. Employment growth in energy and technology markets in Texas are fueling the switch.
Higher Mortgage Rates Are Stalling Sales In Other Areas
Previous "hot zones" like Boston, New York City, and several California and Florida cities are moving slow. Buyers are hesitant and inventory rates remain low after dismal numbers from the rest of the year.
Phoenix is seeing motivated parties seeking mortgages with tight inventory numbers. Many buyers are waiting to see if the conditions change nearing spring before getting serious about buying a house for the first time.
San Diego predicts a major adjustment while San Francisco property brokers are forecasting consistent growth with rising employment numbers.
Passing Mid-Term Elections Calms Buyers And Sellers Fears
With a more predictable future for the U.S. government with mid-terms settling the congressional races, many investors are confident for home sales to increase early next year.
Tariff increases and growing material costs are keeping a lid on the activity with holidays in full swing, but experts predict this trend will change as warmer weather and income tax season hits full force in early 2019.
Some southern areas may see growth as soon as late January or early February if buyers are champing at the bit like last year.
Many Property Owners Are Holding Out For Spring 2019
Atlanta is seeing a population growth with investors lining up the financing to make home purchases when the weather breaks showing good potential. While buyers are not looking for a home, securing capital is keeping the market conditions stable.
Detroit and Chicago buyers are banking on a decrease in interest rates to stabilize local economies and the property market. At the least, a consistent number ahead of the spring buying season could spur property investment in these cities.
Arizona and Texas are two of the hottest states in the country right now seeing growth and high inventory rates despite the seasonal slump. The conditions in these areas are flourishing despite the dismal outlook in many coastal communities.
Corporate relocation in Texas is the driving force behind the local market. In Arizona, the need to escape wildfires and loss of land is fueling the demand to purchase further inland.
As the holidays end, the U.S. real estate market is normalizing after the interest hikes in 2018. The strong markets are seeing the most action with the rest of the country settling into consistent seasonal patterns.
America is taking a deep breath and holding out for the spring open house season to see if the markets can make a rebound and begin 2019 off with a strong surge of new property investors and first-time homebuyers.
For more information about buying or selling a home, contact your local real estate agent with any questions you may have.