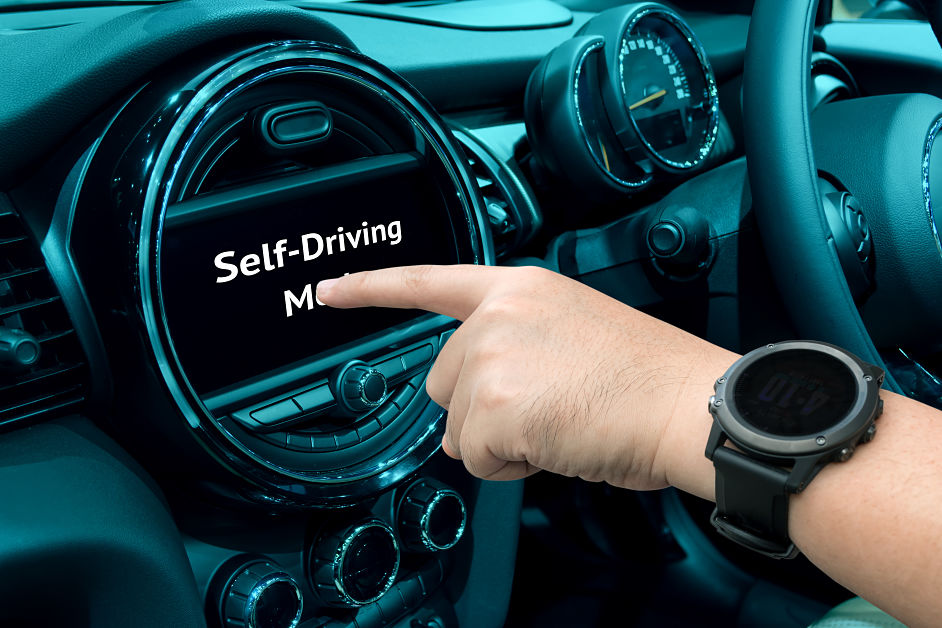 How Driverless Cars Are Affecting Real Estate
Transportation and property have been closely linked since the beginning of time. Throughout all history, the prices of real estate have been driven largely by the development in the transportation industry. This close relationship will be tested with the arrival of the driverless cars. How will the real estate industry be affected with the mainstreaming of autonomous cars? These modern vehicles are already purring their engines on the horizon. They are poised to impact everything in their way – including the real estate industry. Here are the things we could expect if autonomous cars continue their advance.
Cost of construction will drop
Since transportation is closely tied-in with the delivery of goods and materials, with the mainstreaming of driverless cars, it is expected that constructions costs will dramatically drop. With the reduction of the cost in building structures, the values of properties will also have a corresponding drop. Driverless vehicles will enable workers in the construction industry to concentrate their activities on other building tasks. This will come at a time when there will be an increase in demand for new residential housing construction. Because of the impact of autonomous vehicles on the real estate industry, it will take some time before prices of real estate properties will start to appreciate again.
There will be fewer gas stations
There are some predictions that say there will be fewer gas stations when autonomous cars are accepted into the mainstream. This will leave existing gas stations free to be reclaimed for other real estate purposes. Records indicate that there are about 125,000 gas stations in prime real estate in the United States. They will no longer serve their original purpose and will be a target for those who can think of other ways to monetize them. New real estate technology must be prepared for the coming of driverless...